Welcome to Milton School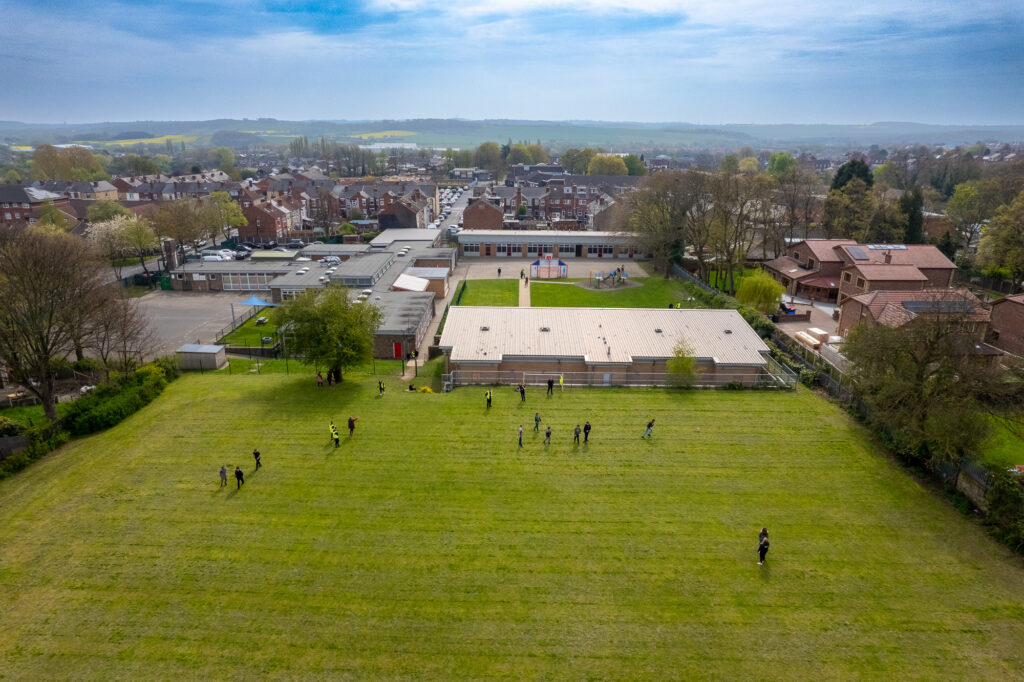 We are a special school located in Swinton, Mexborough, and we embarked on an exciting new journey when we joined the Venn Academy Trust in July.
Currently, our school is undergoing extensive building work, and it's truly thrilling to witness the transformation and improvements taking shape.
At the heart of our school community are remarkable young individuals, each with an Education Health and Care Plan. Our focus is on supporting children with Communication and Interaction needs, and our ultimate goal is to empower them to reach their full potential by providing the highest level of support possible.
Our dedicated staff work tirelessly to provide children with a well-rounded educational experience, addressing both academic and pastoral needs. We are committed to offering experiences that nurture their growth into confident, independent individuals, setting them on a path for success in their future endeavors. Through our passion for teaching, we instill in our students the belief that they can indeed achieve their full potential.
Our learning environment is thoughtfully designed to cater to the unique needs of our learners. We are on a journey to ensure that this environment is not just accommodating but also engaging, creative, and tailored to the individual needs of each student.
Above all, we cherish the value of love. When you visit Milton, you'll observe that we operate like a closely-knit family, with care and compassion at the core of everything we do.
Executive Headteacher – Claire Patton

Headteacher – Jill Walker
"I think Milton is good and I like maths!"
"Great school – staff are brilliant."
"I like the teachers, and the leaders are open to student ideas."
"My favourite thing is seeing my teachers everyday."