Useful Careers Advice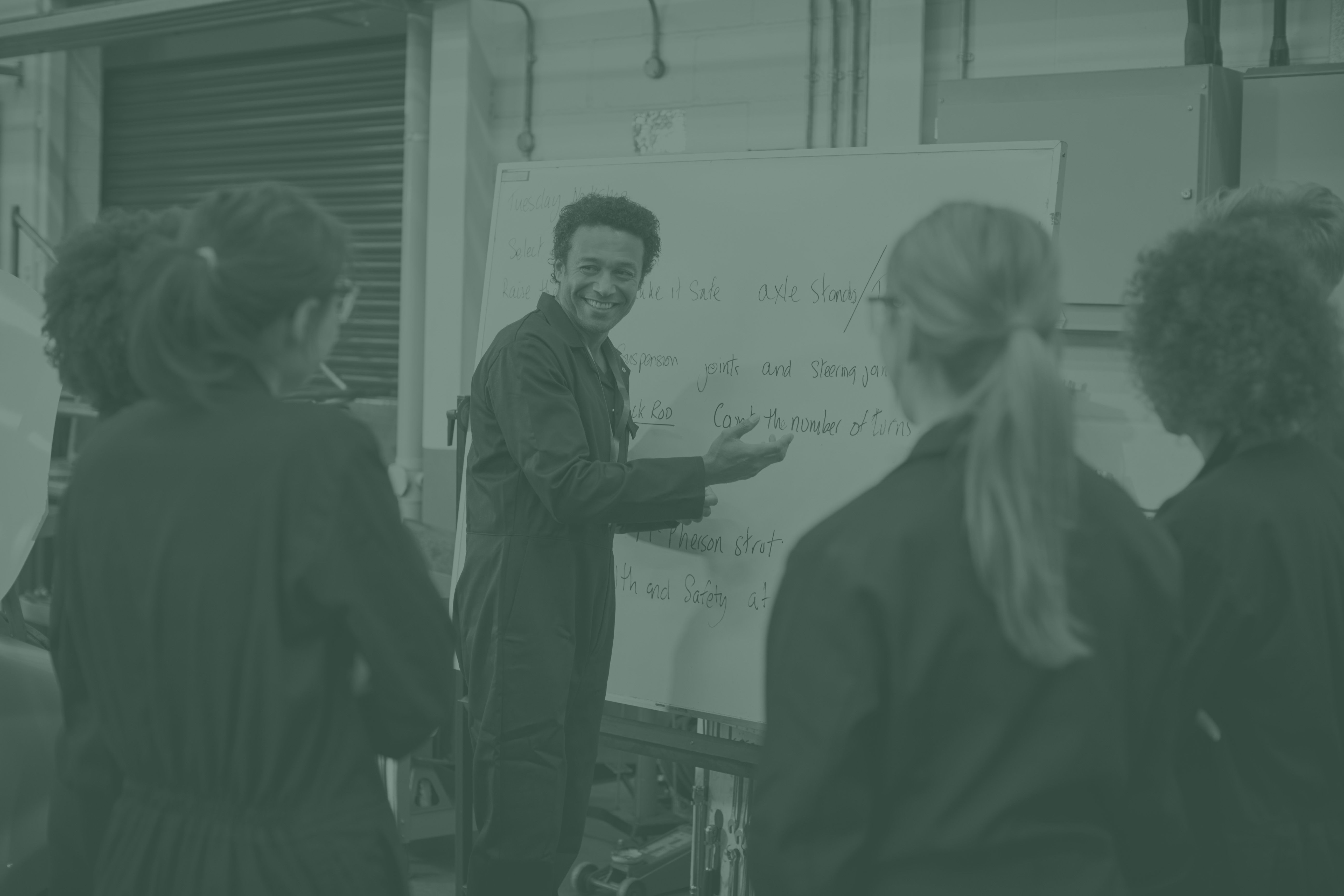 A host of links and resources to help you explore your future:
Here you will find a number of useful links to a variety of resources that can help you make decisions about where your Next Steps might take you!
Find out about courses and pathways:
Post 18 – University and Job Applications
Links to resources
Description of resource

iCould
www.icould.com

icould.com uses the power of personal stories to inform and inspire young people's career choices.

Find the links between school subjects and jobs, investigate opportunities you may not have known about before, and learn what is possible in the world of work.

Take their personality quiz and find out what careers may suit you?

Careersbox
www.careersbox.co.uk

Careersbox is the national careers film library, a free careers resource showing hundreds of real people doing real jobs.

Learn Live
https://learnliveuk.com/

Learn Live partners with well known companies to offer advice on writing CVs, interview tips, and opportunities. Take advantage of their Live Chat feature to get your questions answered!

BBC Bitesize Careers

BBC Bitesize Careers explain the world of work with advice from people who have found the right path for them.

Find tips and advice on CVs, interviews, as well as explore the types of jobs available, what subjects can lead to what jobs and much more.

National Careers Service

Explore careers, learn more about your skills, find courses or find help getting a job!

how2become.com

Search by career to find out what you need to get in to that profession.
LMI Humber
Local data regarding jobs and skills.
Employment and Labour Market
Data on jobs in your local area and beyond.
"My favourite thing is seeing my teachers everyday."
"Great school – staff are brilliant."
"I think Milton is good and I like maths!"
"I like the teachers, and the leaders are open to student ideas."