Careers
Apprenticeships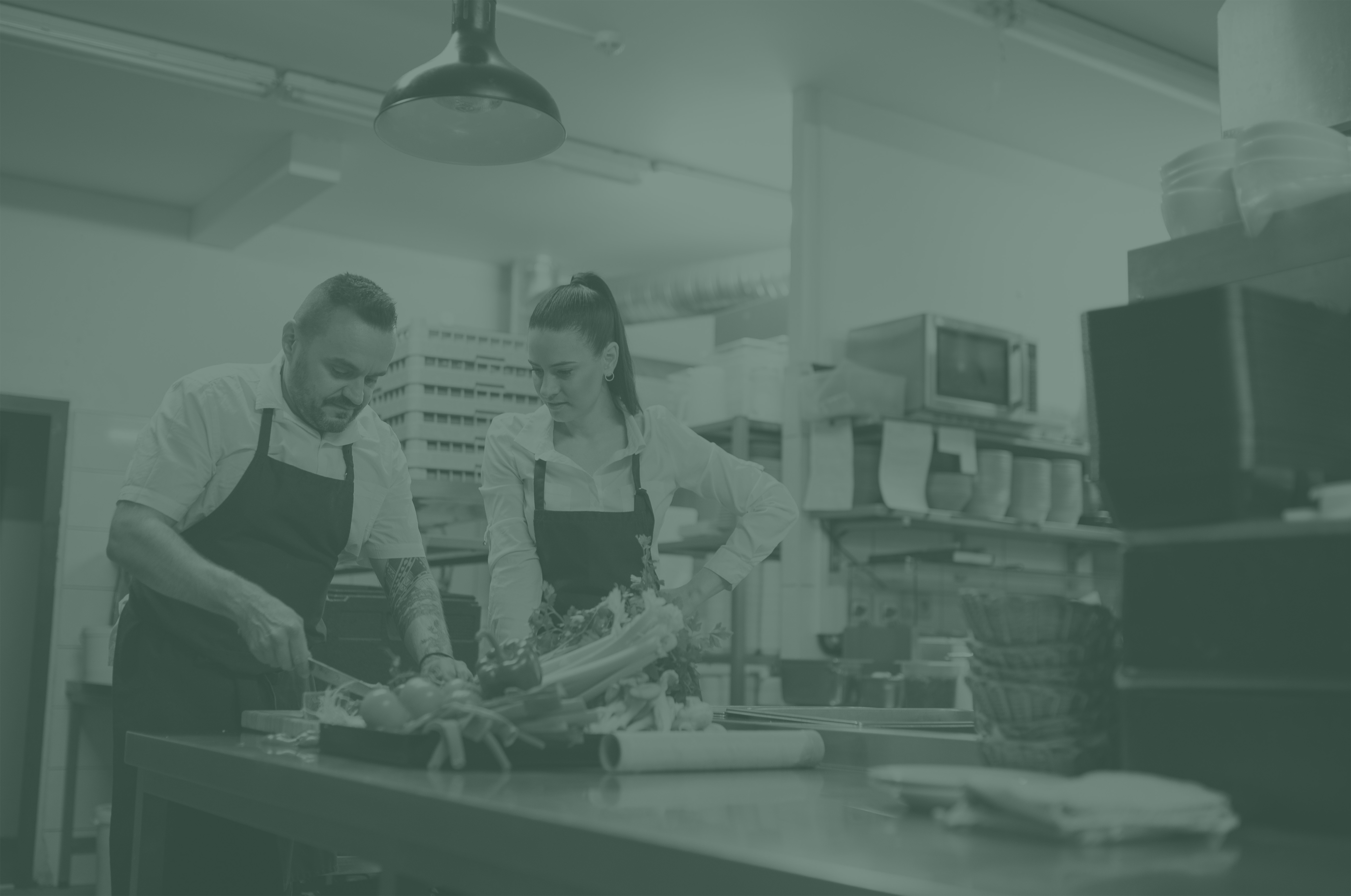 Students should also consider an apprenticeship as a pathway into employment.
Apprenticeships combine practical training in a job with study.
As an apprentice you will:
Work alongside experienced staff
Gain job-specific skills
Earn a wage and get holiday pay
Get time for study related to your role (usually one day a week)
Apprenticeships take 1-5 years to complete depending on their level.
"Great school – staff are brilliant."
"My favourite thing is seeing my teachers everyday."
"I think Milton is good and I like maths!"
"I like the teachers, and the leaders are open to student ideas."